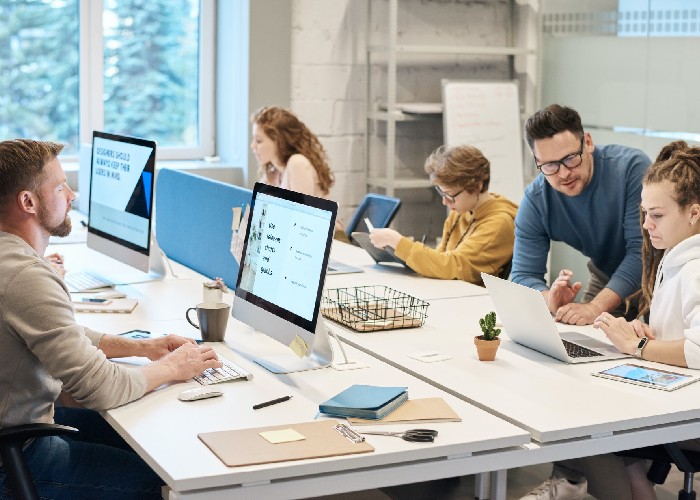 UnitedCoin UCC is a stablecoin with direct decentralized peer to peer exchange - no middle man, immune to market manipulation and overvaluation experienced by traditional cryptocurrencies.
Preferred over central bank notes that are subject to parliamentary corruption and external control. Protecting your wealth against inflation while providing the versatility of liquidity.
Our main objective is: To protect the wealth of the individual amid the uncertainty experienced by governmental organizations and international trade markets.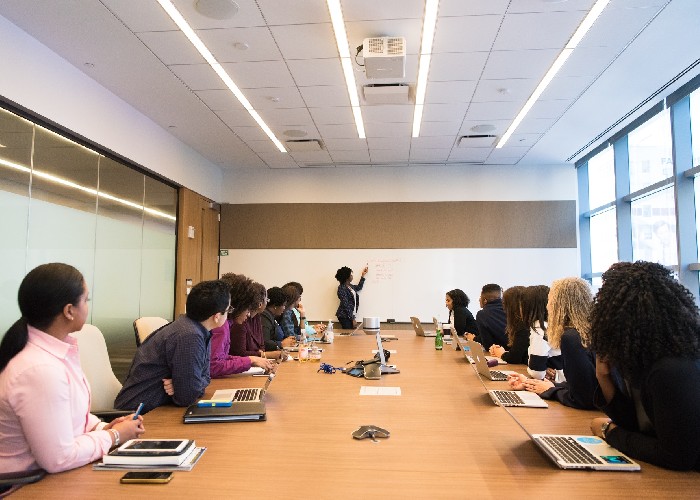 Versatile access and protection
Flexibility is at the forefront or UnitedCoin. Allowing both API's for established services and branded label microapps with integrated UCC Wallet. Your ewallet operates outside of the banking network which effectively eliminates service charges and transfer fees.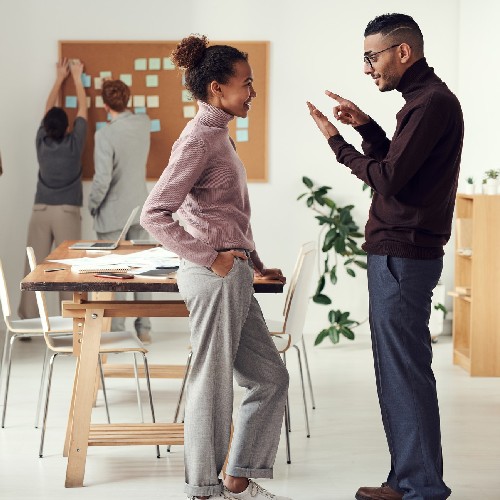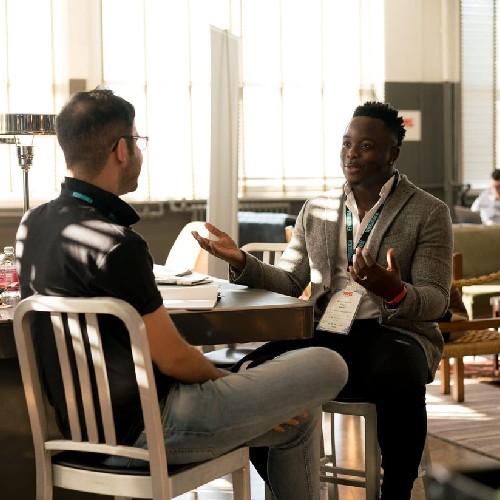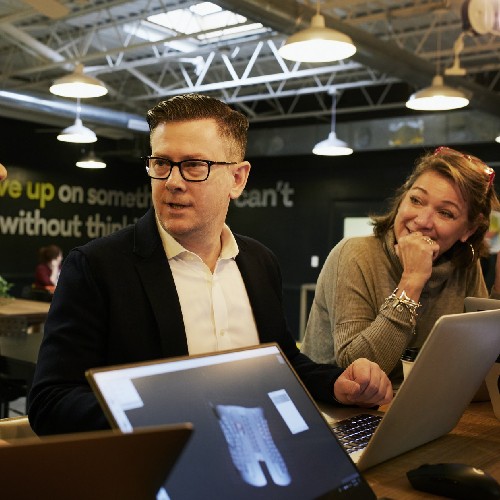 Simple Business Solutions
Low to no fee banking. No monthly fees. No usage charges. Free wallet loads. Versatile purchase options including etransfer, credit card, direct bank transfer.
Months countdown to launch
It has been a pleasure to work with the UnitedCoin team to integrate our brand and product offerings with turn-key fulfillment infrastructure.
With the instability of traditional currency and unregulated cryptocurrencies we feel more secure with the exchange to UCC
We excitedly await the launch of our peer to peer marketplace. The ewallet allows for customers to access goods and services in local fulfillment networks and merchants from incurring bank fees.